14:59
Look, we're famous:
In the May issue of
Sea Magazine
, our blog was quoted for the cover article about marina security. They used quotes and stories from our "
There goes the neigborhood
" posting. Yay us!
Here's a sneak peek of where we are quoted. If you wanna read the rest, go to your news stand and buy it now (it's still available)! Click on the pics below to view larger versions.
-Tom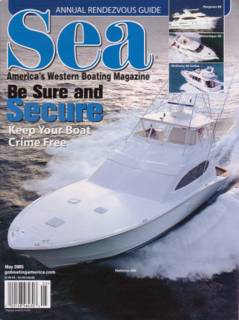 Cover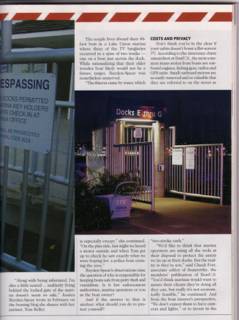 Page 2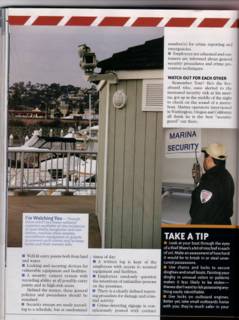 Page 5